"We absolutely loved our holiday house Parc-an-Bounder, the perfect comfortable place to stay for a holiday in this gorgeous location. With beautiful views and wonderful sunrises, you'll wake up cheerful every morning, ready for a day at the beach or exploring the local area"
Such a lovely review from Leta, who recently enjoyed a family stay in one of our beautiful barn conversions. She loved all the 'delightful touches', the local artwork that set the coastal tone for their stay and the fact that the property contained "absolutely everything you could possibly need".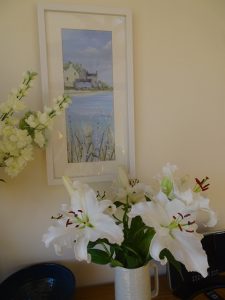 Read her full write up here.